ABC is advertising Janu-Arie... Know what that means?
In looking at my recordings list on my DVR, I saw that I've missed an episode of
The Bachelor.
A tease episode of the upcoming season, starting in Janu-Arie.
I don't think I cared much about Arie years ago, much less now. Oh, what do I do? Do I watch? Do I blog? HELP!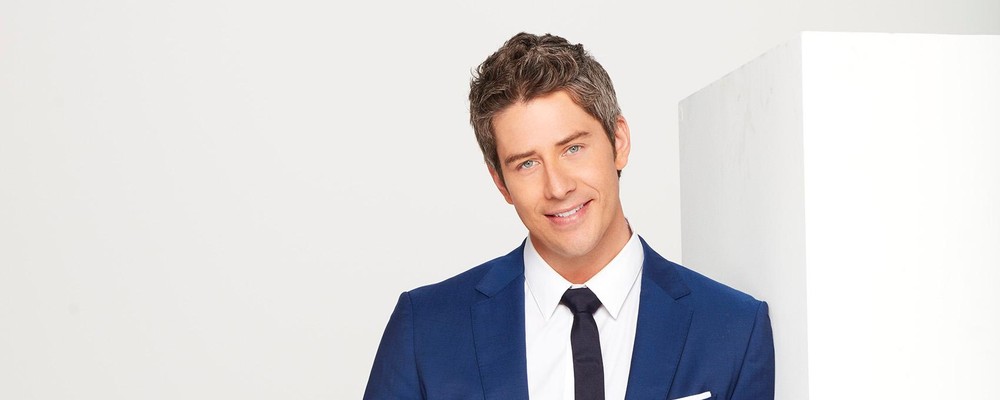 Comment now and tell me what I should do.